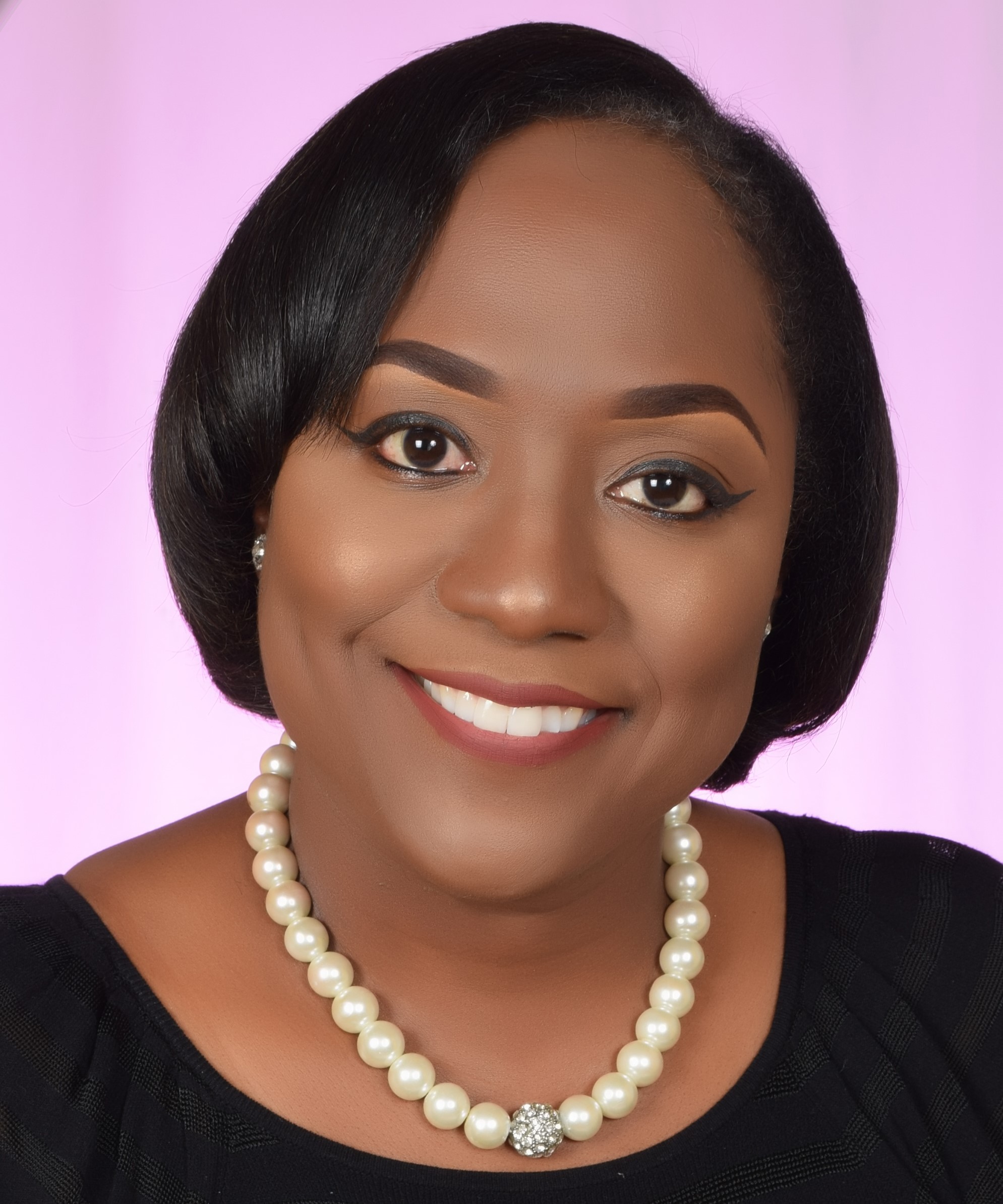 Dear Students,
Welcome to the Bahamas Agriculture and Marine Science Institute in Andros. I am sure you will find Andros a warm and welcoming place. You can expect to be rewarded greatly for this choice. BAMSI is the place where your life will be transformed. With the expert scientific and practical training you will receive, you will be able to make substantial contributions anywhere in the world as someone who possesses a real understanding of how the agriculture and marine worlds work. We are confident that your educational and career goals will be met here.
The experience you have at BAMSI will depend on you, on both your enthusiasm and your diligence. Your success and ours at the Bahamas Agriculture and Marine Science Institute depend on your willingness to set clear goals and stay committed to completing them through full engagement and immersion in the learning process, both in and outside of the classroom. However, there are many people here who are prepared to help you along the way. This Handbook and Planner is designed to assist you in laying out your course of action during your program and, through preparedness, to avoid drawbacks in the pursuit of your success.
This student handbook is meant to be a resource for you as you navigate your way to graduation. You will find useful information that presents a full picture of the Institute and the ways in which we provide programs and services to help you in achieving your goals. I hope that this student handbook answers many of your questions. The information is as up-to-date as possible, but please be aware that some changes in detail are inevitable. I also hope you have an instructive, interesting and, above all, enjoyable time here. All of the best for a rewarding future!
Dr. Raveenia Roberts-Hanna, Ph D.
Executive Director, BAMSI